COVE helps companies navigate the complexities of the highly-competitive US market and successfully expand and grow your business.
WHAT WE DO
Through years of "roll up your sleeves" experience, COVE has developed a philosophy and approach focused on guiding our clients to their desired destination. We believe that success lies in the ability to use our expertise, best practices and technical knowledge to do two things – 1) answer a client's immediate concerns and, 2) craft plans and roadmaps that fit with a company's culture and leadership. Our focus is upon the following services.
How We Work
COVE provides easy entry-level options to allow clients to get comfortable with our approach and confidence in our expertise. We focus upon technical areas where we provide immediate value on acute concerns of the company leadership, while also providing context and vision to demonstrate the potential to utilize us as working partners or even virtual C-suite leadership. We also offer simple, cost-effective administrative and operation services that can often be a drag on company growth, allowing companies to maintain focus and energy on what's most important.
OUR TEAM
We are experienced and successful professionals with a network of highly-curated and reliable resources ready to help expand your business. You can rely on our expertise, best practices and technical knowledge to guide you, whether you are looking for immediate advice on the practical "how to's" of doing business in the U.S., or assistance in developing a long-term growth plan and roadmap that fits, your company's culture and leadership.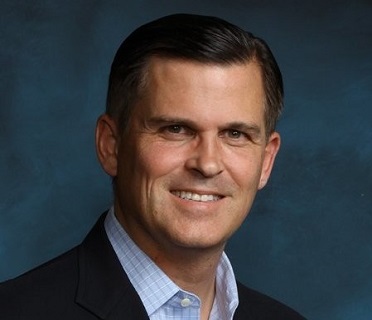 Philip Kearney
Phil has 25 years of experience working with over 250 Fortune 500, mid-sized companies and ventures in identifying market opportunity, aligning product and service offering with demand, designing and executing go-to-market strategies and building and scaling businesses.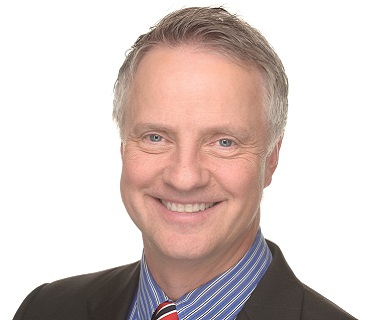 Christopher McHattie, Esq
Chris is a "success agent" who has helped clients create significant valuations across varied industries. In addition to his role at COVE, he is the founding partner of the McHattie Law Firm where he focuses on general corporate counseling; intellectual property counseling and prosecution; and complex commercial and intellectual property litigation.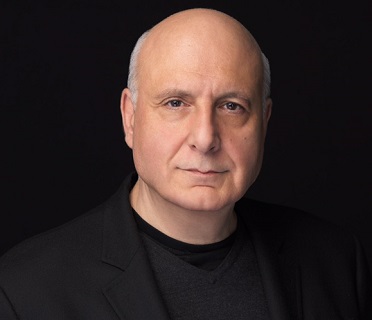 Robert Gregory
Bob is a founder of Cove. Bob provides creative entrepreneurs and innovators in technology and the arts with legal, financial and operational guidance based on 30 years in the software marketplace, and even more years as a performer, and more recently, a Producer.
Resources and Planning
Most foreign business owners and operators believe expanding their brand and business into the US market is difficult, expensive and […]