OUR PHILOSOPHY & APPROACH
Through years of "roll up your sleeves" experience, COVE has developed a philosophy and approach focused on guiding our clients to their desired destination.  We believe that success lies in the ability to use our expertise, best practices and technical knowledge to do two things – 1) answer a client's immediate concerns and, 2) craft plans and roadmaps that fit with a company's culture and leadership.
In order for a plan to work, it must work for our client.
We look at available resources, tools, budgets and expertise and collaboratively work with our clients to enlighten and determine the most efficient route to reach their goals.  Our experience leads us to always start with data, and knowing your audience.  We follow a simple process of discover, understand, validate (repeat!) to continually learn, adapt and deliver to market interests and demand.  We also offer best practices and experienced resources to efficiently and effective support continued growth.
Whenever possible, we believe in agile, burstable efforts – small, fast testing that is expandable and can scale into larger initiatives.  Performance monitoring is your compass to maintain course and hit your milestones.  And, a relentless and persistent pursuit towards those goals will surely lead to success.
MEET OUR TEAM
We are experienced and successful professionals with a network of highly-curated and reliable resources to successfully expand your business.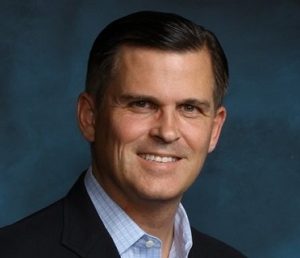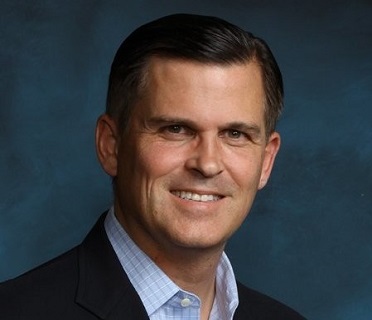 Philip Kearney is a seasoned digital business executive with 20 years of experience working with over 250 Fortune 500, mid-sized companies and ventures (both on the start-up and investment side) in identifying market opportunity, aligning with consumer demand, designing and executing go-to-market strategies, and building and scaling businesses.
Working with big brands and middle market companies in media (TV, print and digital), CPG, pharmaceutical, health and wellness, music and entertainment, and SaaS industries. He has served as SVP /GM of American Media where he launched RadarOnline as well as ran Shape and Men's Fitness brand. He was Chief Product Officer to Russell Simmons digital properties, and has taken executive advisory roles with NBC Regional Sports Network, The Recording Academy (The Grammys), CNN and CNN Money, Mansueto Ventures (Inc. and Fast Company, and Digital First Media.
Currently, Philip also holds positions as Independent Chair on the Board of Directors for Iris.tv, a highly successful video personalization Ai venture, Board Advisor for Cognitiv Labs, a deep learning neural networks venture partnered with IBM Watson, and Board Advisor for the Bucknell Professional Network as well as guest lecturer at the university.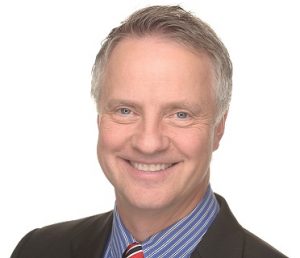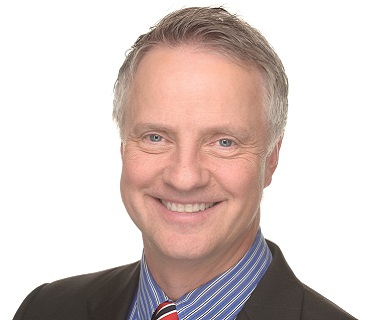 Chris McHattie is a "success agent," who has helped clients create significant valuations across varied industries. In addition to his role at COVE, he is the founding partner at the McHattie Law Firm where he focuses on general corporate counseling; intellectual property counseling and prosecution; and complex commercial and intellectual property litigation. He draws extensively on his litigation experience to unleash wealth, create business models, avoid problems and resolve disputes. Chris heads the Dublin office of COVE and focuses on the United States and Europe. Chris graduated from Seton Hall University and received his Juris Doctorate from New York Law School, where he was the Notes and Comments Editor for the Journal of Human Rights.
Chris has participated in several speaking engagements where he shared his knowledge and expertise on foreign businesses and their expansion into the U.S. Most recently, Chris spoke at the SelectUSA "Invest in the United States" seminar to promote the United States to Irish firms with established operations or new plans for operations in the United States. He had the opportunity to moderate a panel last year titled "The Nuts and Bolts of Business in the US and Canada" at Enterprise Ireland's "Ambition North America" event and he also presented at an educational workshop, "Winning Strategies for Expanding into the US," sponsored by Sequent which addressed legal hurdles and market opportunities for foreign businesses.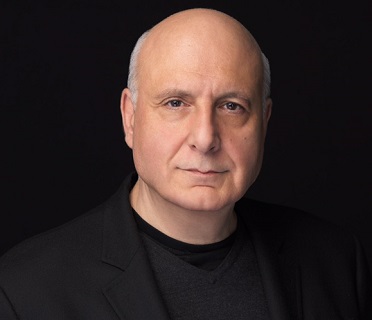 Robert Gregory is a founding partner of COVE. He has provided creative entrepreneurs and innovators in technology and the arts with legal, financial and operational expertise and guidance based on 30 years of experience in the software marketplace. He previously served as Chief Business Officer of Atlas Development Corporation and for nearly 25 years, held various positions with the company, both as an outside advisor and senior member of the management team. He helped to grow Atlas from an early stage technology start-up to a market leader in healthcare information technology to an equity event. Bob has spent many years being a performer, and more recently a Producer. He attended Williams College, graduating in 1978 with a BA in History. He graduated New York Law School in 1987 summa cum laude with a Juris Doctorate.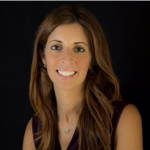 Gabriela Schmidt, EA
Gabriela has 20 years of diverse accounting, financial and consulting experience combined.
Gabriela's career began in corporate accounting working with global companies in the areas of insurance, finance, and manufacturing. Her responsibilities included bookkeeping, budgeting, forecasting, financial analysis and reporting for US management and/or overseas parent companies.
Today, Gabriela is an entrepreneur who is focused on providing contracting, and consulting support for small business owners in all areas of service. Her areas of expertise include; creating and maintaining sound bookkeeping systems, QuickBooks training, accounts receivable, accounts payable, cash management, payroll administration, preparation of financial statements, preparation of sales and payroll tax returns, income tax planning, and preparation of personal and corporate income tax returns.
As a federally authorized tax practitioner empowered by the U.S. Department of the Treasury; she is also able to represent taxpayers before the Internal Revenue Service for tax issues including audits, collections, and appeals.
Gabriela, who is fluent in English and Spanish, graduated from William Paterson University, with a Bachelor of Science in Accounting. She has also earned an Associate of Science in Business Administration.